Portefeuille
There are 2 products.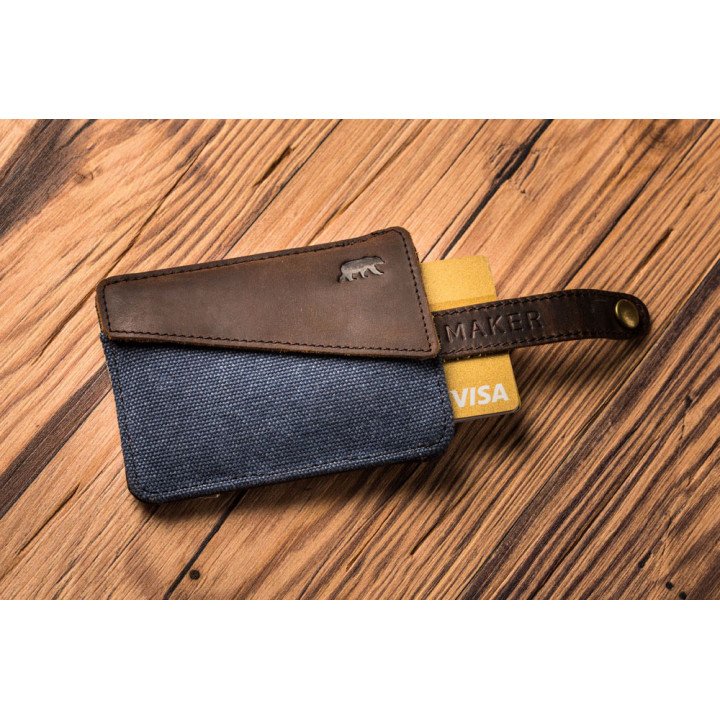 Wallet HANDY
The Wallet Handy, is not a simple leather walletHandy is a wallet elegant, practical and robustProbably, it's thinnest wallet in the world !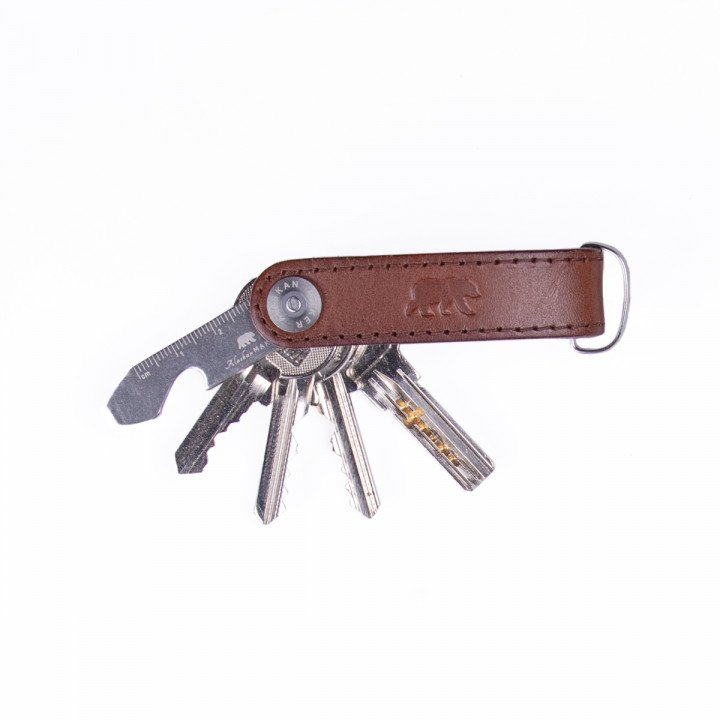 Key Organizer LOOP
This loop, more of a just simple key ring : a key organizer ! Carry 2 - 8 keys Beautiful materials : leather and metal Easy to assemble Delivered with a screwdriver-bottle opener...