Portefeuille
There are 3 products.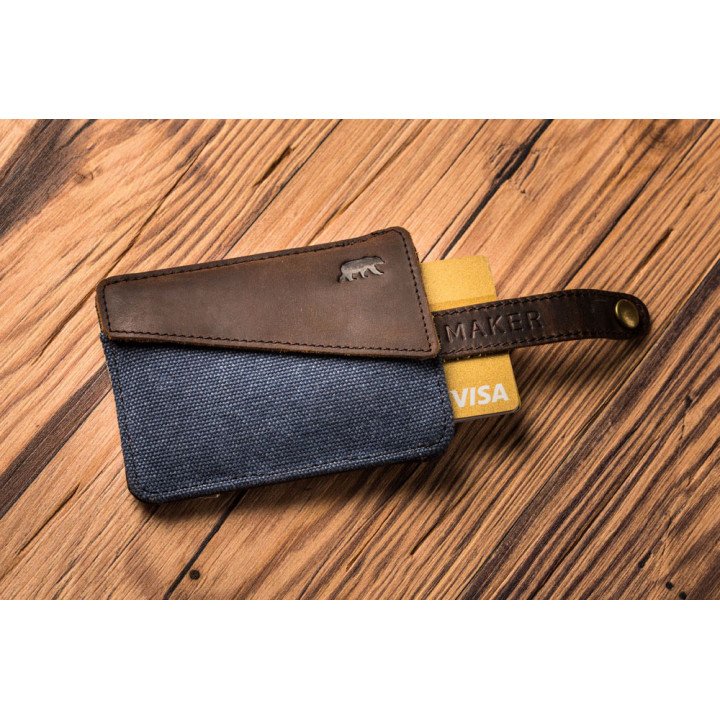 Wallet HANDY Anti RFID
Handy est un portefeuille extra-plat Look hyper chouette avec son mix toile waxée et cuir Peut contenir jusque 10 cartes. Protection ANTI-RFID Système de tirette pull-out ultra pratique...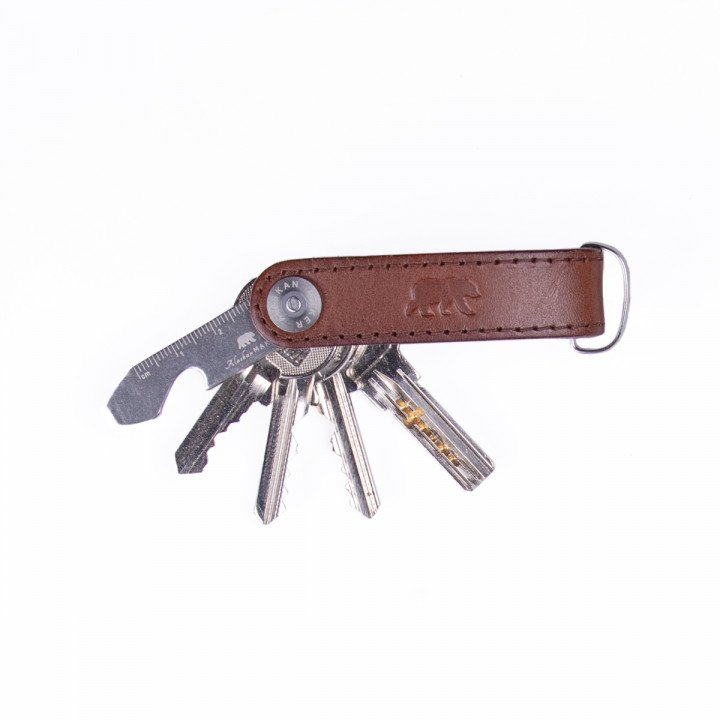 Key Organizer LOOP
This loop, more of a just simple key ring : a key organizer ! Carry 2 - 8 keys Beautiful materials : leather and metal Easy to assemble Delivered with a screwdriver-bottle opener...