SAC BUSINESS
There are 3 products.
Computer Bag ANCHORAGE
The computer bag that makes the difference to go with you everywhere!By bike with its shoulder strap, at the office with its 2 sturdy handles or ready to take off on your suitcase with its special...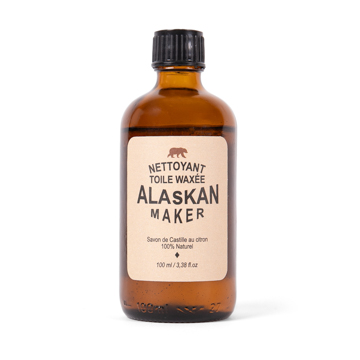 Nettoyant toile waxée
Prendre soin de la toile c'est important ! Des nettoyages réguliers aideront à protéger la toile d'une usure prématurée et des taches profondes. Avec quelques soins de base, vous pouvez garder...