Oiled canvas APRON
There are 2 products.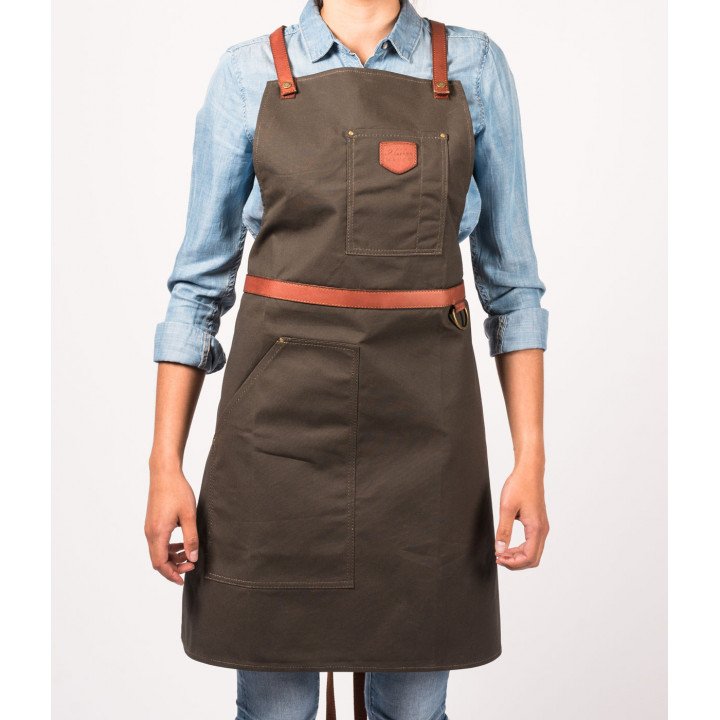 Apron No.239 - Brown
Apron ORIGINAL, Top range, pure cotton Oiled finshing in a Barbour spirit. Water repellent and stain resistant Adjustable leather straps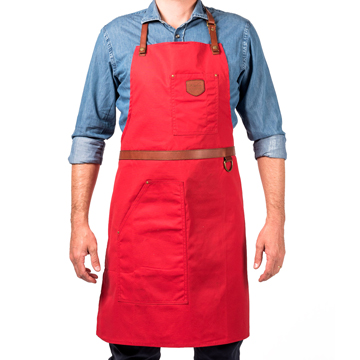 Apron No.239 - Red
A robust lightweight apron Very stylish with his leather belt Waterproof oiled canvas Handy, your apron will be your compagnion in all your activities X3 Leather Straps TO CHOOSE:- Neck...
Oiled canvas APRON

Tabliers en toile waxée à la manière de Barbour ou de Filson. La toile épaisse 16 oz est enduite d'huile, puis cirée par la suite (waxée). cela la rend imperméables et résistantes aux tâches. Pour un tablier original et
authentique!