SAC A DOS
There are 3 products.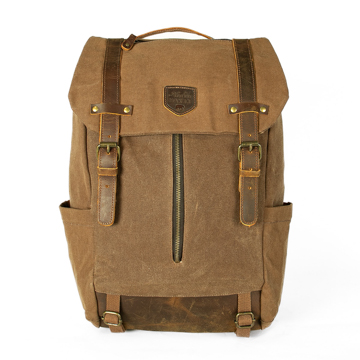 Backpack UNIMAK
The UNIMAK backpack will be with you in all your adventures!Whether for a ride, a getaway in the country or for a trip in the city Unimak will be your favorite partner!His strengths:✔ Robust waxed...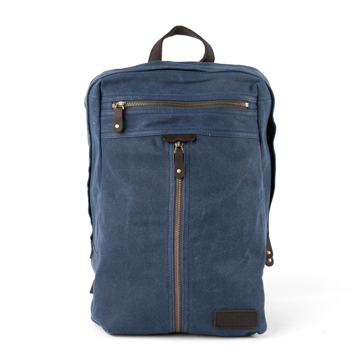 Backpack DENALI
A backpack for urban adventurers with great style!Fun with nice colors, practical with plenty of storage and damn robust with a manufacture and materials that make the difference. Its advantages :✔...